4 x 3 Coffee Table
4 x 3 Coffee Table
Flere visninger

Detaljer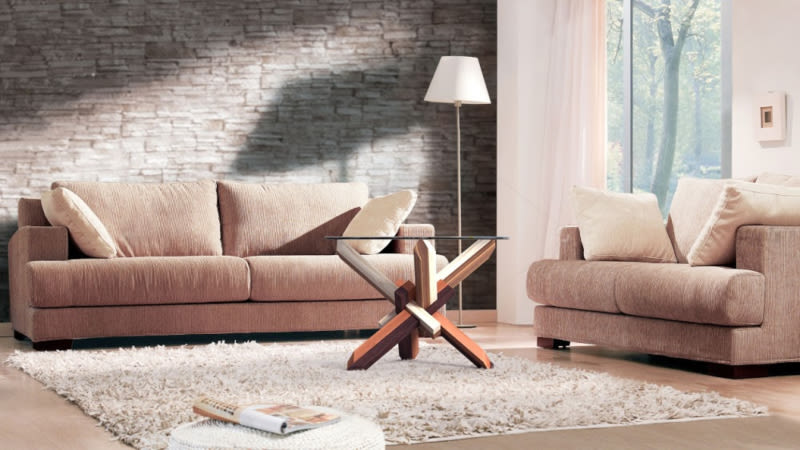 High quality wood
The piece is made only of natural materials. Our fresh take on it is to use different kinds of high quality wood for each element type.
12 elements - 4 set-ups
4 × 3 is our most flexible table structure. It consists of 12 elements that can be assembled in 4 different set-ups with different heights and styles − from minimalist to expressive, making it suitable for a variety of interior solutions.