Awa Gulvlampe
Awa Gulvlampe
Flere visninger

Detaljer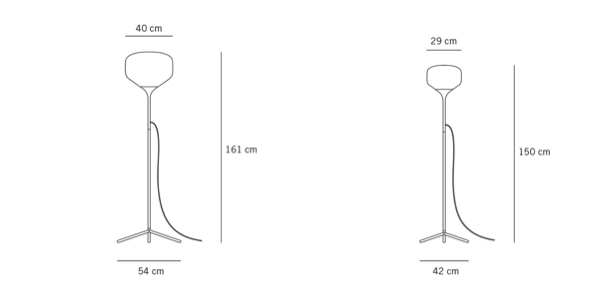 Awa Floor Lamp
Awa is build modular, the same fixture can be use for large and small pendants, as well as for table and floor lights.
Inspired By Japanese Construction
The Awa Series´s design is inspired by Japanese construction site lamps and by the concept of blowing itself like to blow glass or to blow up a bubble-gum. In Japan, Awa literally means bubble and as a name giver it refers to the soft volume of the glass body in contrast to its delicate and minimalistic fixture system.