Bent Brandt
Bent Brandt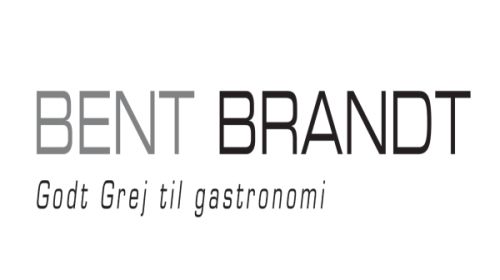 It all started in 1967 in the heart of Aarhus, where Bent Brandt and his wife Kirsten Brandt established the company. Today, BENT BRANDT is Denmark's leading supplier of kitchen equipment - both to public and private business customers.
As Denmark's leading supplier to the large kitchen sector, BENT BRANDT has high quality and nice and functional design as the focal point for all products.
There are no products matching the selection.