Hübsch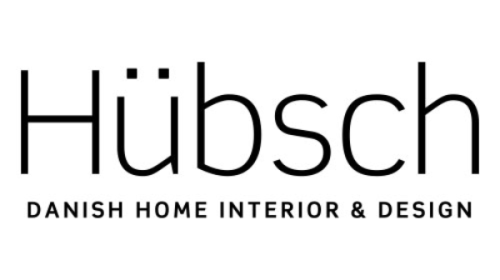 With a dream of building something unique and with a passion for good design, Hübsch was formed in 2010
by Flemming Hussak, Jannie Krüger and Daniel Henriksen. Since then, Hübsch has grown in
size and is today regarded as one of Scandinavia's leading home interior brands.
The key word happiness is deeply rooted in Hübsch. We believe that we can create
happiness around us by designing quality products in unique style, by offering
the best service everyday, and by meeting our surroundings with a smile on our lips.