Kähler
Kähler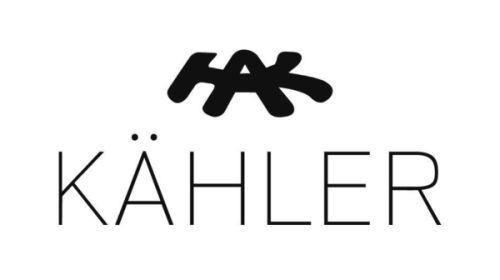 Kähler represents Nordic design and gastronomy, coupled with the great respect for its more than 175-year-old heritage and tradition - a brand universe in which all are welcome, where the emphasis is on authentic experience.
It has now been fully 175 years since the first Kähler vase was turned at the little pottery workshop in Næstved. It was the beginning of an unique design adventure that would leave its mark on the world. Kähler's ceramics made an impression at the 1889 World Exhibition in Paris - at which the Eiffel Tower was inaugurated.
There are no products matching the selection.