Louise Smærup
Louise Smærup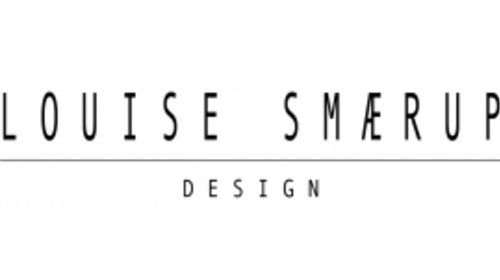 Louise Smærup started out as an artist in 1999. Through her job as a decorater, the passion for interior design grew gradually.
Today Louise Smærup lives her dream every day as an artist and designer of her own products. In her work as an artist, she has acquired uncompromising
demands for quality and originality. Most of the products are Danish produced and packed and sent with love.
Louise Smærup is inspired by the diversity of the Scandinavian raw nature and its many potentials. Nature's durable shapes, motifs and contrasts also ensure timeless designs.
For the sake of interior design, it offers many possibilities. Products and paintings can be mixed into many styles, and stand alone or engage in an environment.
"There is no point hiding behind a product that you are proud of. I am actually quite proud of my collection" says Louise Smærup
Designer and artist Louise Smærup is founder of the company and designes all products in the collection that you can find here on the Design Your Home.