Pedrali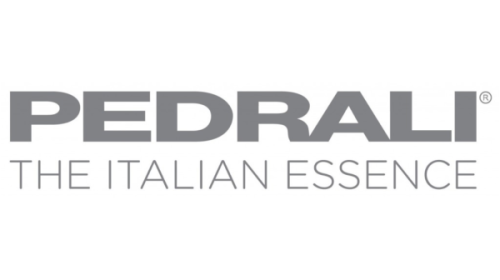 Established in 1963 in Palazzolo sull'Oglio, Pedrali is today a company that produces contemporary design furniture for public spaces, offices and homes.
A quality-oriented manufacturing process, with scrupulous sourcing of certified raw materials, research and true passion for cutting-edge machinery, step by step planning in every phase, with the precision typical of a craftsman: it's this blend of elements that has made Pedrali a world-class creator of contemporary industrial design.
There are no products matching the selection.