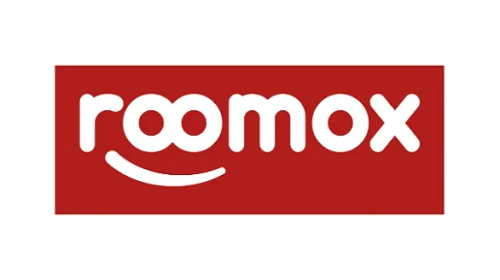 ROOMOX is specialised in selling beanbags in Europe. ROOMOX offers beanbags, a dog beanbag, iPad cushion, cube-lounge seat, reading pillow and a lot more in top quality – a great selection at reasonable prices. You can also find round beanbags, beanbags for children and seat cushions among others. All products are produced with a lot of love for detail; most are even handmade. Shipping is free for all of Europe, and all items will be sent directly from stock.
The Bestseller is the Roomox XXL Beanbag which has an impressive size of 160x120 cm and is available in 12 trendy colours with a guarantee of 12 months! You will definitely find what you are looking for at ROOMOX!
There are no products matching the selection.