Yoko Pendel
Yoko Pendel
Flere visninger

Detaljer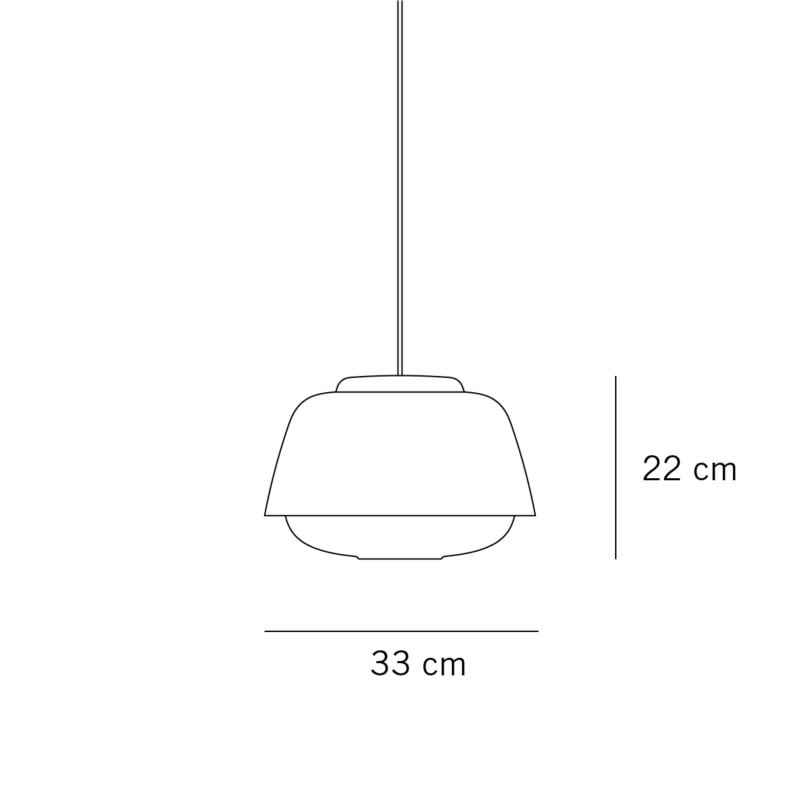 Yoko Pendant
Yoko brings a warm and gentle feeling to every rrom. Combining an inner glass body with an outer metal cover, Yoko offers both direct and indirect light.
Combines Eastern And Western Influences
Taking inspiration from ancient japanese tea-pots, Yoko combines eastern and western influences. The result is a traditional yet modern pendant light with a friendly and unique character.